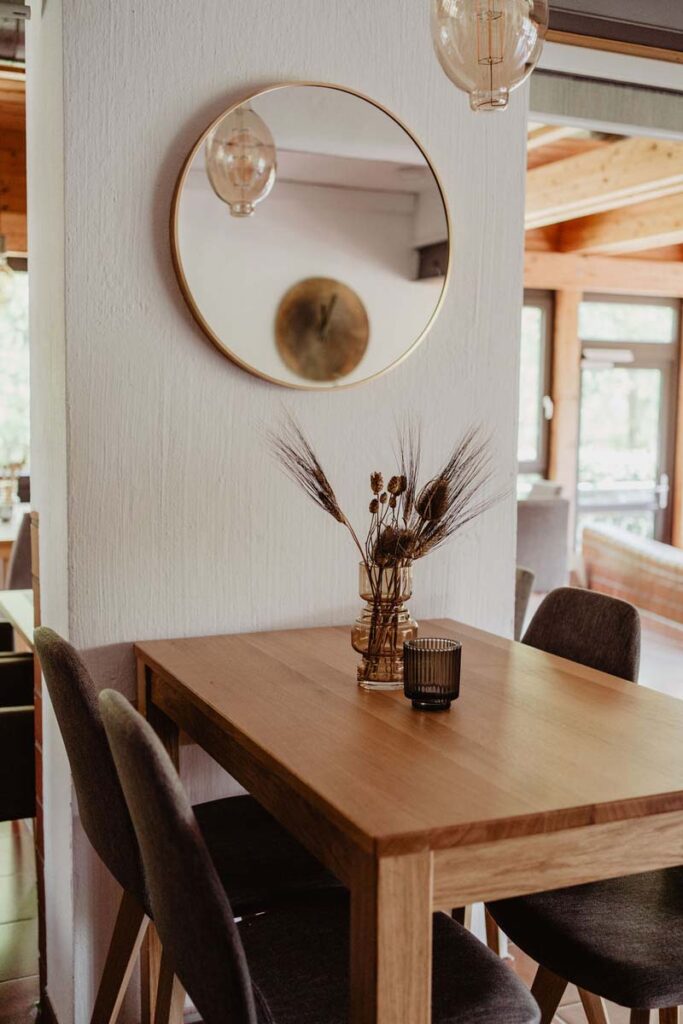 Welcome to
Hofgut Imsbach Lapointe
Linger, eat and drink together, feel joy.
Welcome to our wonderful farm Imsbach Lapointe – surrounded by green forests, situated at the lake with a warm family ambience, this place offers the perfect foundation for an unforgettable day and a wonderful time.
We want you to feel at home, but not like at home, but really special and above all warmly welcome.
On behalf of the entire Hofgut team, we wish you a pleasant stay and a great time.
Lena Schäfer-Didié & Alica Wagner
Event direction
Alica Wagner & Lena Schäfer-Didié
Event Management Weddings & Events
Together, let's make your wedding not only a unique day, but also an incomparably legendary time.
Here you can make a non-binding reservation request for a table in our restaurant.
We will give you feedback on your reservation request within 48 hours. Please understand that your request is only binding after a confirmation. You are also welcome to call us:
06853-856970